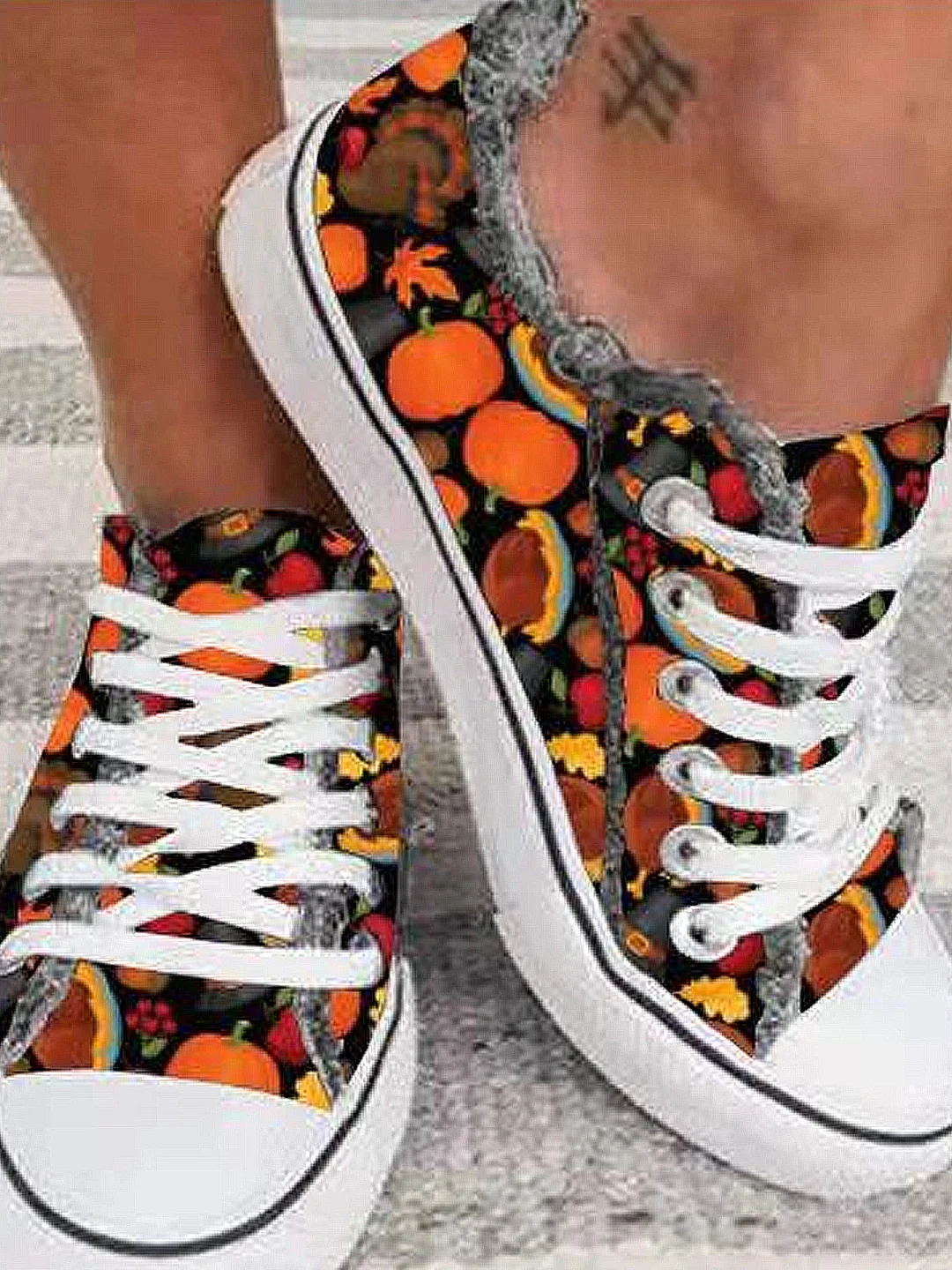 1 / 1
These Women's Fashion Sneakers are made of Superior Canvas Upper,which makes you Feel Breathable when you wear them.
The Shoes Reinforce and Soften the Heel, they don't grind your feet,and not tired when walking or running.
Toecap and heel with rubber mould structure, enhances protection for feet.The Lace-up Shoes are Timeless,they feature Younger and Livelier, Free and Cute.
Classics Canvas shoes easy to paired with casual clothes ,jeans ,shorts ,skirts etc. Good choice for office working ,at home ,shopping or attend party ,hiking and traveling ect.
Size Chart
Health disclaimers
This product is not intended to diagnose, treat, cure, or prevent any disease.
Results may vary from the picture showing on the site.
This information does not constitute medical advice and it should not be relied upon as such. Consult with your doctor before modifying your regular medical regime.
You May Also Like
Don't Like These?